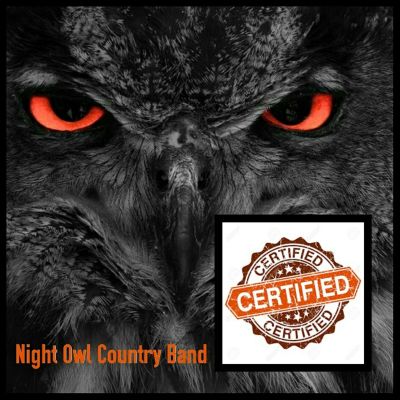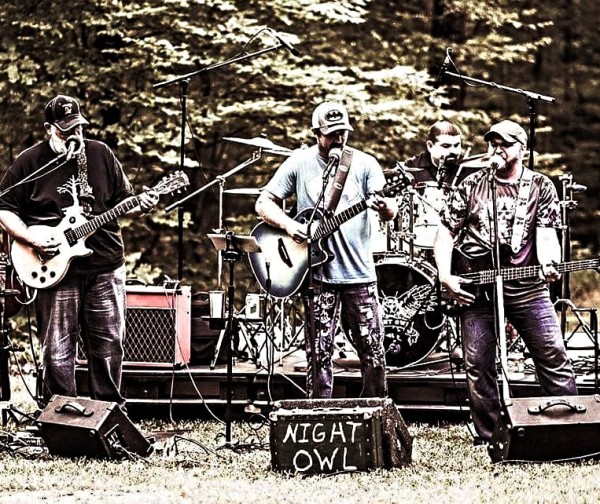 thanks for stopping by our webpage. we are a band that has played in many venues, fairs,
and festivals including the grand ole opry stage. we also have played at 8 seconds, tequila cowboy, wish tv channel 8 indy style, and many others. our big news of the year was 
signing with stanley music group out of nashville, tn. in may 2017 we released our first single 
"cool gentle wind"
that you can purchase in our store.
The band came into existence on Halloween night 2015. we have averaged 60 plus shows every year since forming in 2015.
 we have a background of gospel, rock & roll, celtic & country that gives a unique sound that is perfomed with high energy. during a show nocb likes to play
 new and old country covers along with some of our fan favorite originals that are unique and tickles the ears while driving it home with high energy. ​Our all original CD "Certified" is now available. to get a copy you can visit our STORE page, send us a message on our CONTACT page, or on FaceBook.

If you would like to have the Night Owl Country Band for your venue or Event you can contact us by email, send us a message on our CONTACT page, on FaceBook, or call/text

​812-375-4330.

If you would like to come join us at a show we would love to see you.